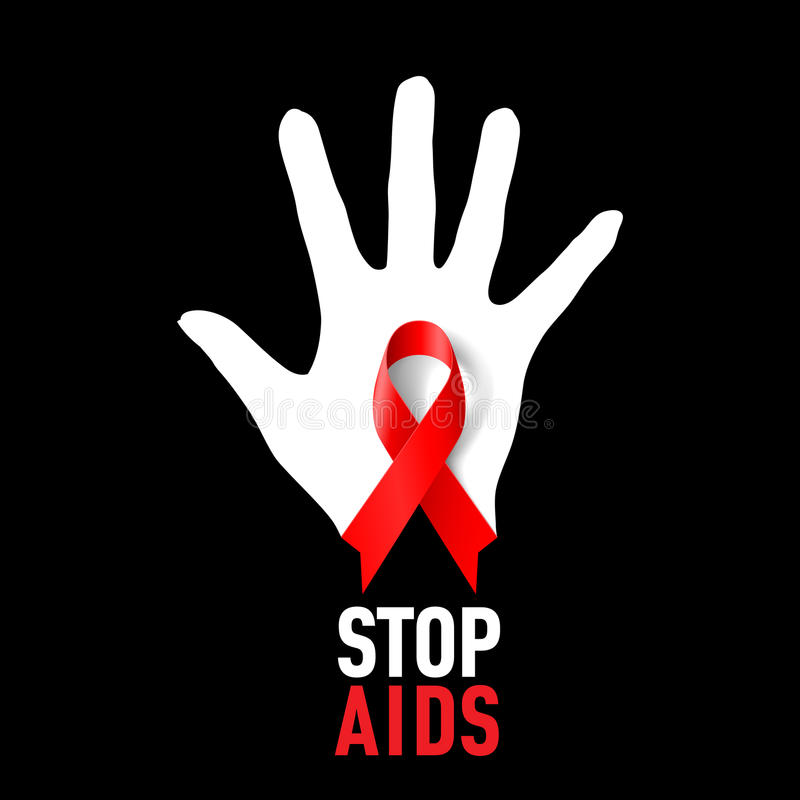 WHY WE ARE
COPE-AIDS came into existence due to the prevailing problems of HIV/AIDS across the world especially in Nigeria where about 215,000 people die every year in HIV and AIDs related cases. We share the strong belief that HIV and AIDs and other related health hazards pose a great threat to sustainable livelihood. In Nigeria alone, as at 1999, about 4.8million people were infected with the HIV virus while millions are HIV positive. Unfortunately, in most African countries, the situation is the same.
The decline in social and economic fortunes in many African countries coupled with poor healthcare delivery occasioned by bad leadership shows a bleak future awaits the public unless adequate measures are taken across the continent to fight misery and human suffering occasioned by the floundering health fortunes of our communities. The official institutions have done less in confronting the HIV and AIDS problems headlong requiring conscientious involvement of civil society groups.
This pitiable health policies of successive Nigerian governments leads to high infection rate. Ignorance and superstition prevalent in the worldview of many Nigerians further compound the shift to a scientific paradigm in dealing with public health issues.
COPE-AIDs focuses mostly on the rural area of Nigeria where illiteracy, ignorance, superstition and age-long tradition compound public health. COPE-AIDS volunteers work with local herbsmen, tribal mark incision and circumcision practitioners, local midwives and the less privileged. We work basically among local people, extremely poor and who are on the extreme edge of the world; they are vulnerable and have little or no contact with the outside world. About 60% of Nigerians fall in this category.
HEAD OFFICE65, Iworo Quarters, Obadore, Omuo Ekiti, Ekiti State, Nigeria.
LAGOS OFFICE14, Aina Eleko Street, Onigbongbo, Maryland, Lagos State, Nigeria.